Hardtekk merchandise for all Tekk lovers
Posted by TECHNOSTOFF CREW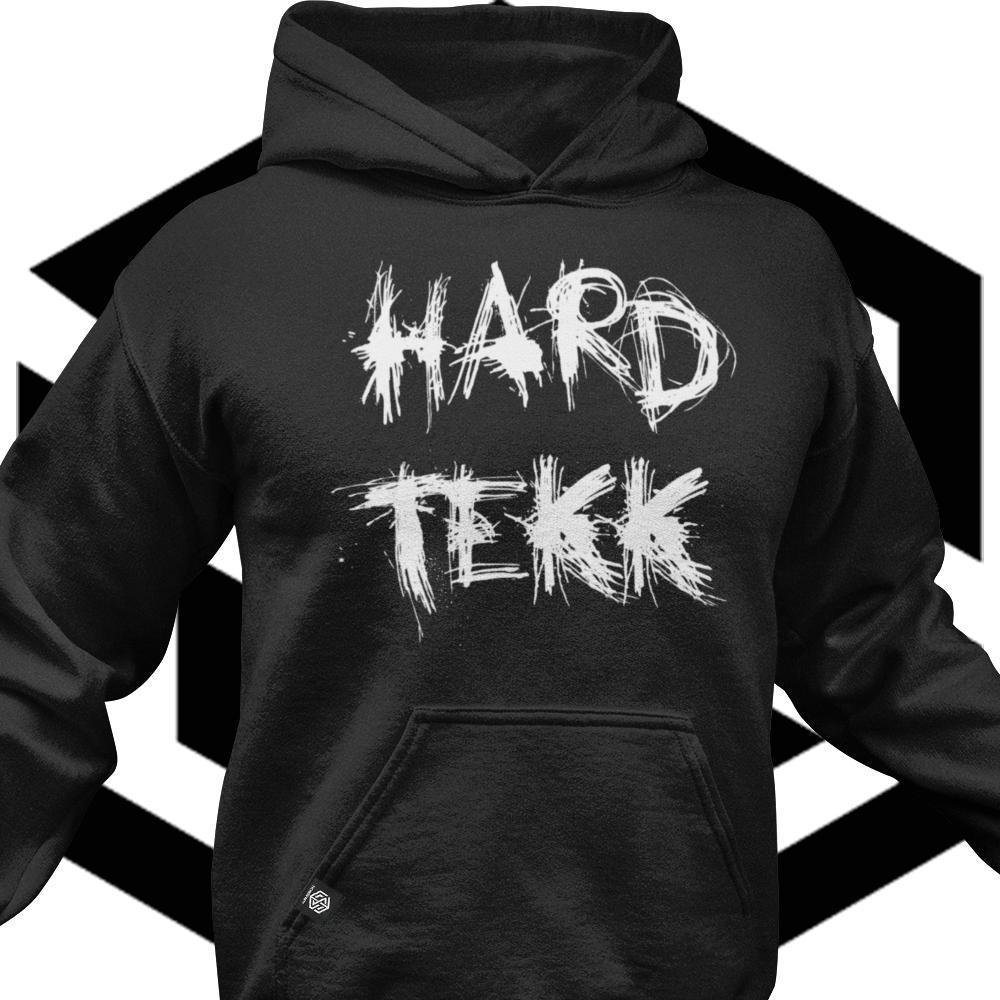 Hardtek t-shirts
If you are looking for merchandise for Hardtekk , you will find it with us. We offer you different Hardtekk T-shirts in our shop.
Let's continue with our Scratched Hardtekk Design . An absolute favorite in our shop and also available for men and women.
Hardtekk hoodies for colder days
Our high-quality Hardtekk hoodies are made of 300g/m² cotton (95%) and will definitely keep you warm even on cold days.
Of course, our t-shirt designs are also available on our hoodies.
Our shop favorite, the Scratched Hardtekk Hoodie .

Both are perfect for cold days - now it's up to you which ends up in your closet. :)
We also carry techno t-shirts - take a look around!
Collection 2019
Sale 70% Off
Third slide