Rave fishnet tights (perfect for festival and club)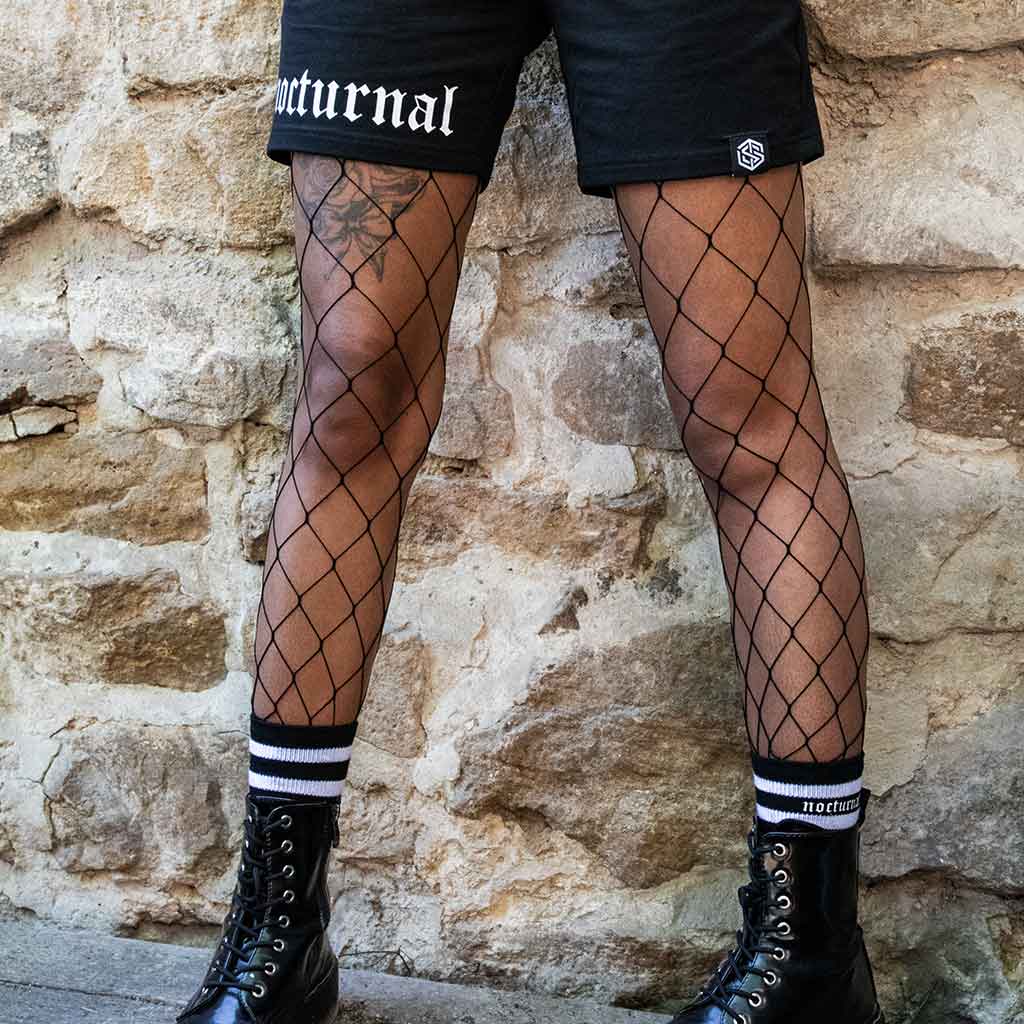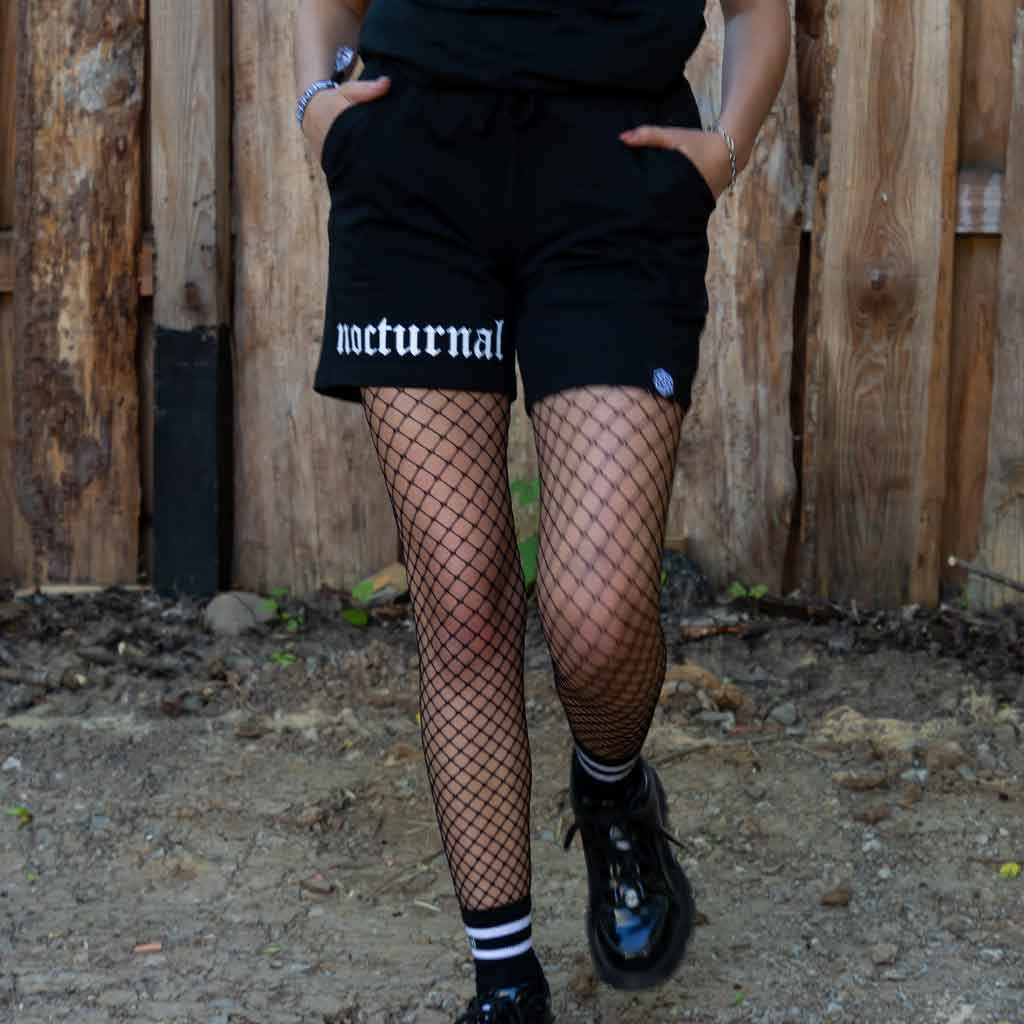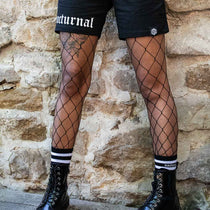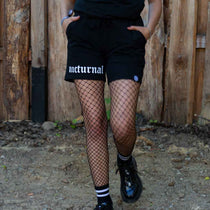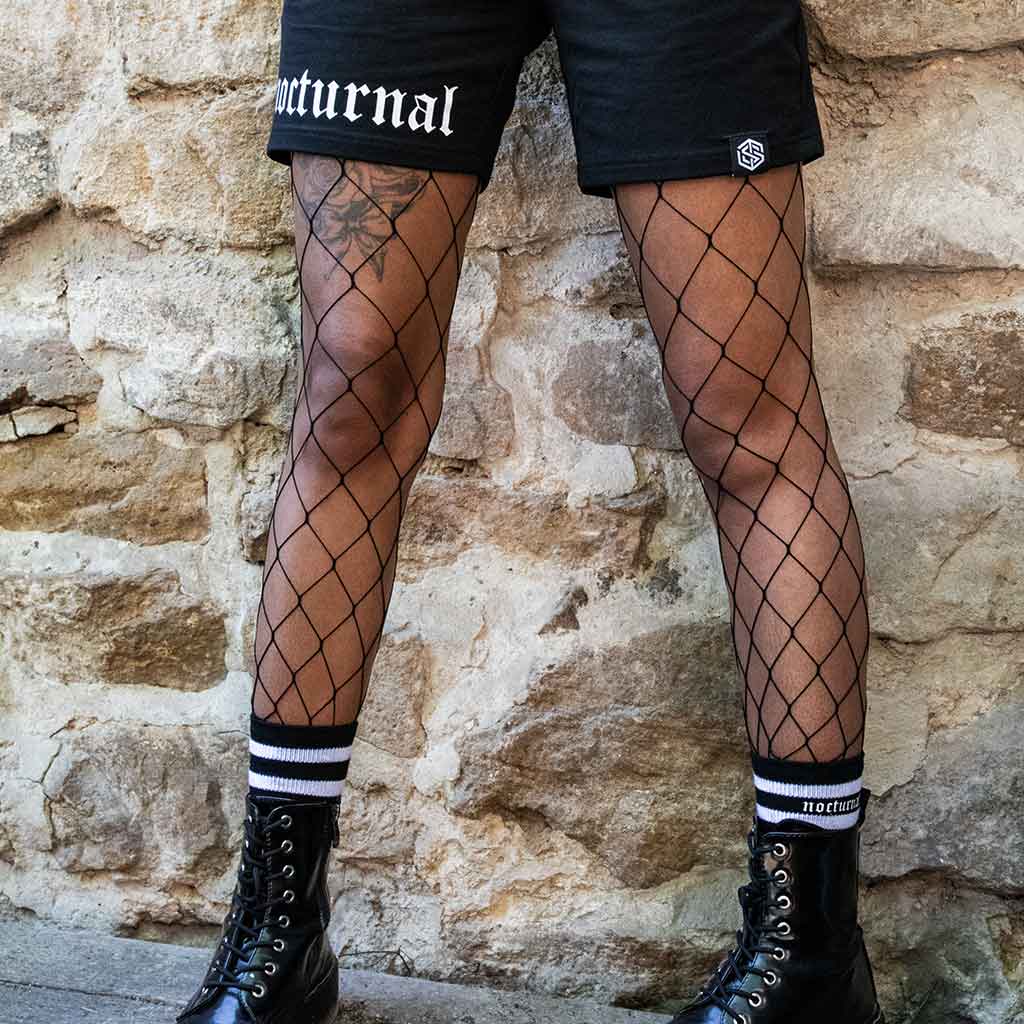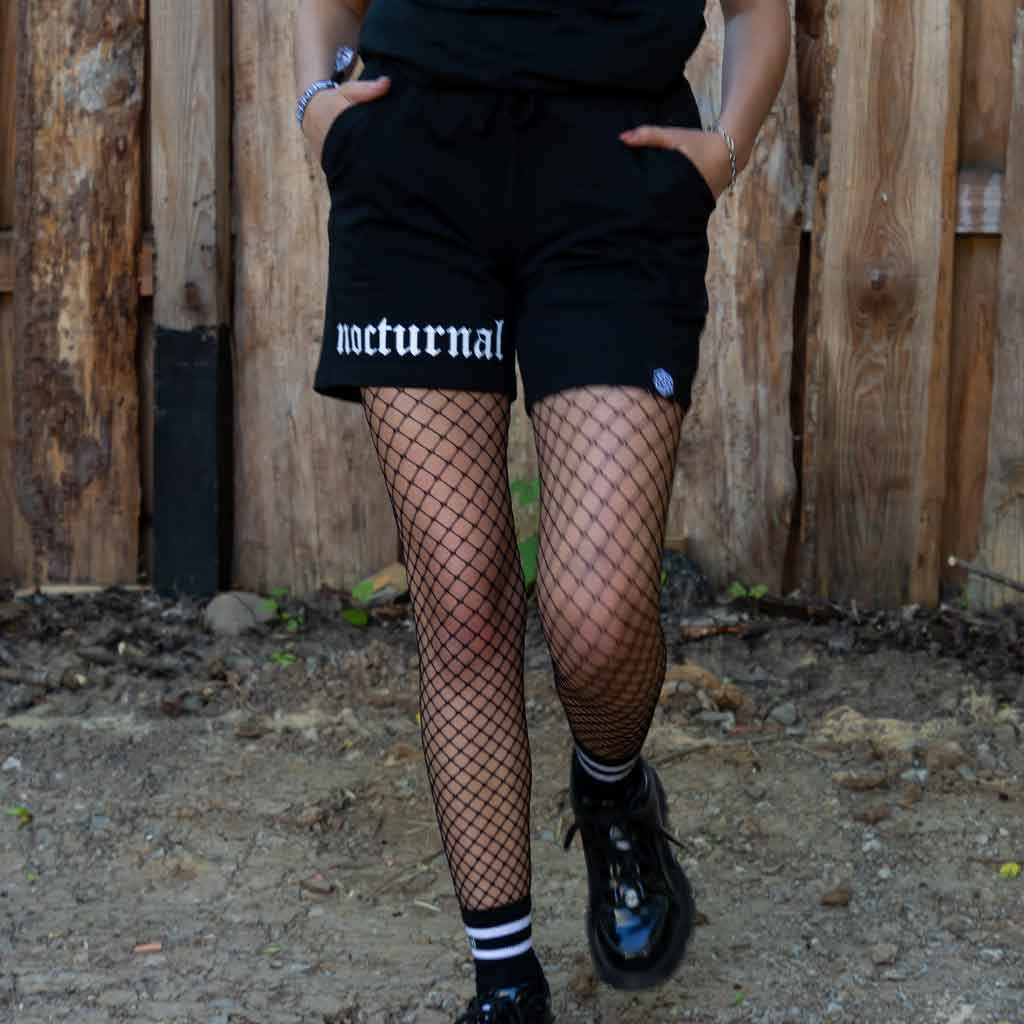 Hot
New
Pre-order
Out stock
Rave fishnet tights (perfect for festival and club)
PRODUCT INFORMATION
Care instructions for textiles
PRODUCT INFORMATION
Our fashionable fishnet tights come in three mesh sizes and offer the perfect complement to your techno outfit.
It doesn't matter if you want to show yourself at the festival, your favorite rave or on the street - we are sure to complement your look with one of the three styles.
Material: 90% nylon, 10% elastane
Care instructions for textiles
[Icon: theme-074] please only on left ironing at the lowest level
[Icon: theme-072] wash to 30 ° with mild detergent
We recommend a gentle cycle. Please do not dry in the dryer and always turn on the left before washing.
In addition, fabric softeners should not be used.
Carbon neutral shipping on all orders
We fund innovations in...
Powered by Shopify Planet
Passende Produkte