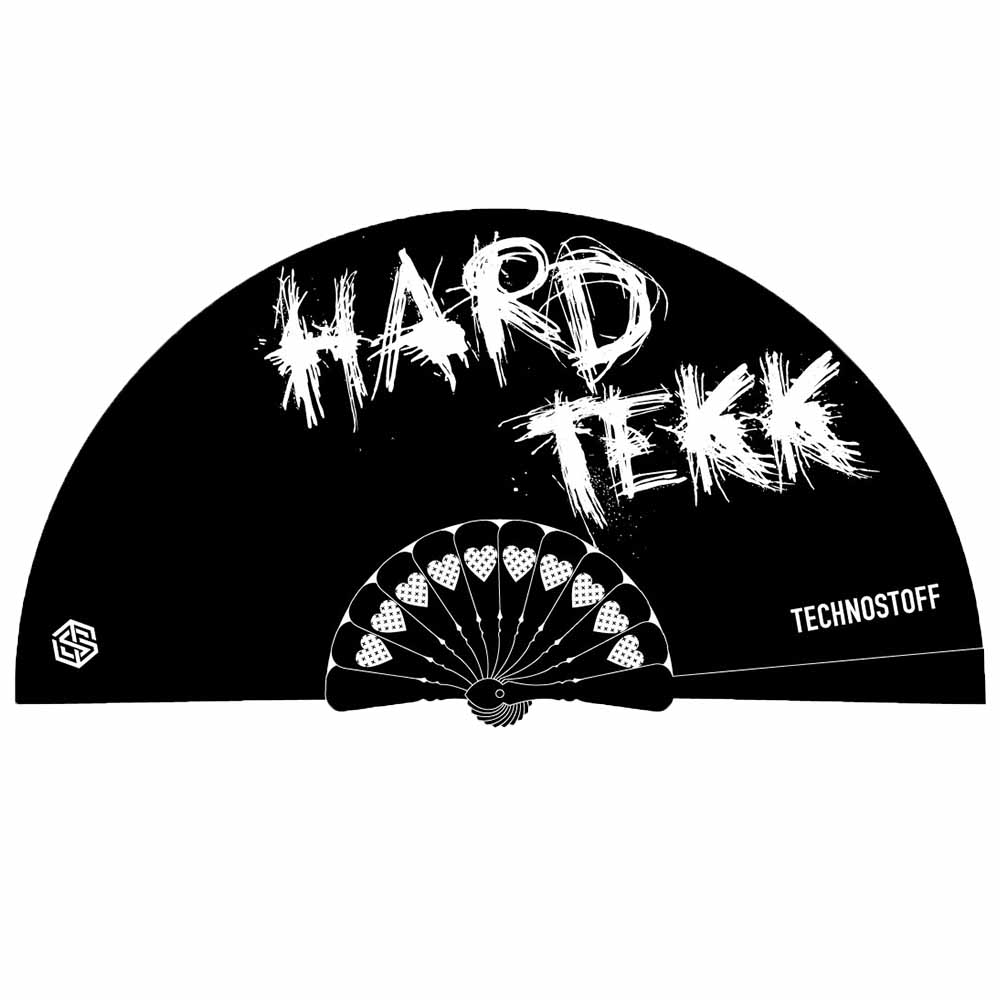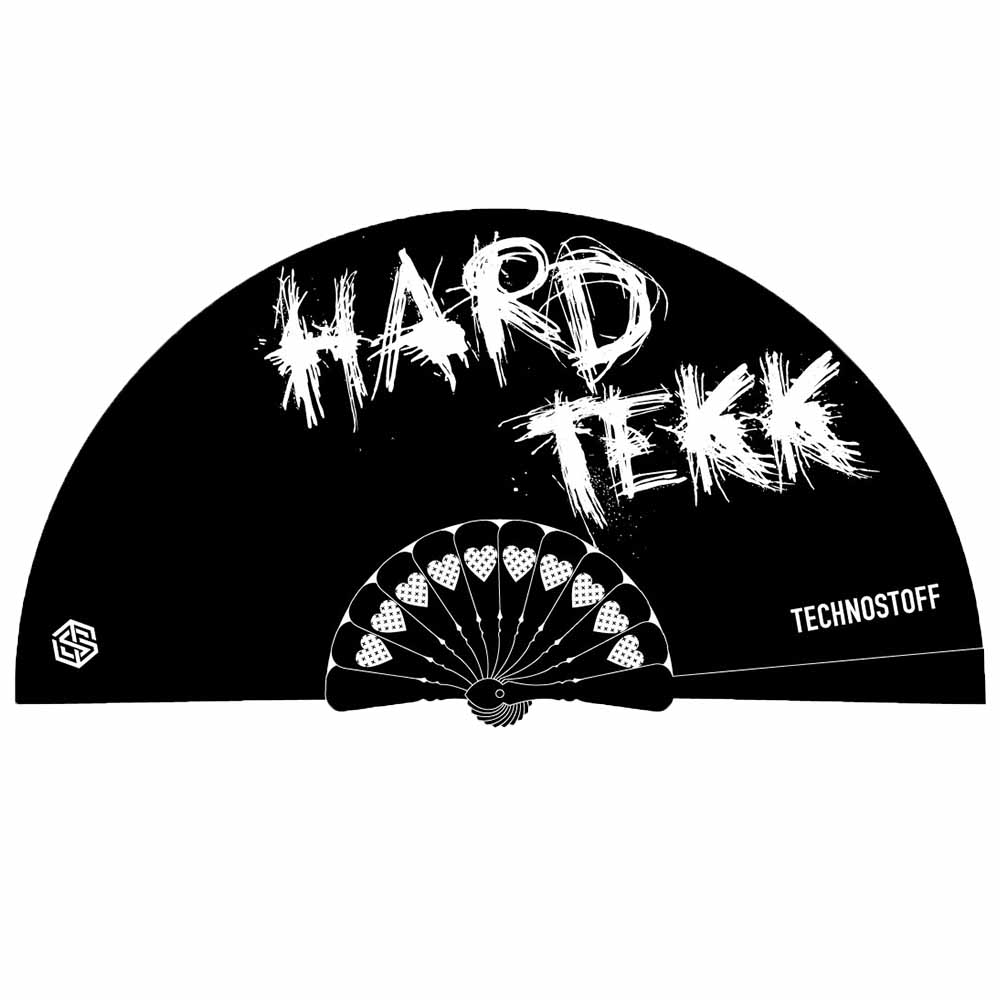 Hot
New
Pre-order
Out stock
'New Techno' fans
PRODUCT INFORMATION
Care instructions for textiles
PRODUCT INFORMATION
Techno fans for festivals, after hours and raves
Our popular techno fan - you can find more merchandise in our shop.
stable, black techno fan for club or festival
white techno print with the 'New Techno' motif
folded approx. 20cm long and 2cm x 2cm wide
unfolded approx. 38cm wide and 20cm high
Care instructions for textiles
[Icon: theme-074] please only on left ironing at the lowest level
[Icon: theme-072] wash to 30 ° with mild detergent
We recommend a gentle cycle. Please do not dry in the dryer and always turn on the left before washing.
In addition, fabric softeners should not be used.
Carbon neutral shipping on all orders
We fund innovations in...
Powered by Shopify Planet
Passende Produkte
AVAILABILITY: In stock (111 items)
Techno fans for festivals, after hours and raves Our popular techno fan. Been out of stock for a long time but now improved and stocked up! This time, our "New Techno" hand fan was made of sturdy wood and covered...
10.08€
Inklusive MwSt. zzgl. Versandkosten. Lieferung: 2-5 Tage, Ausland abweichend.