Stripe T-Shirt (oversized, unisex, black)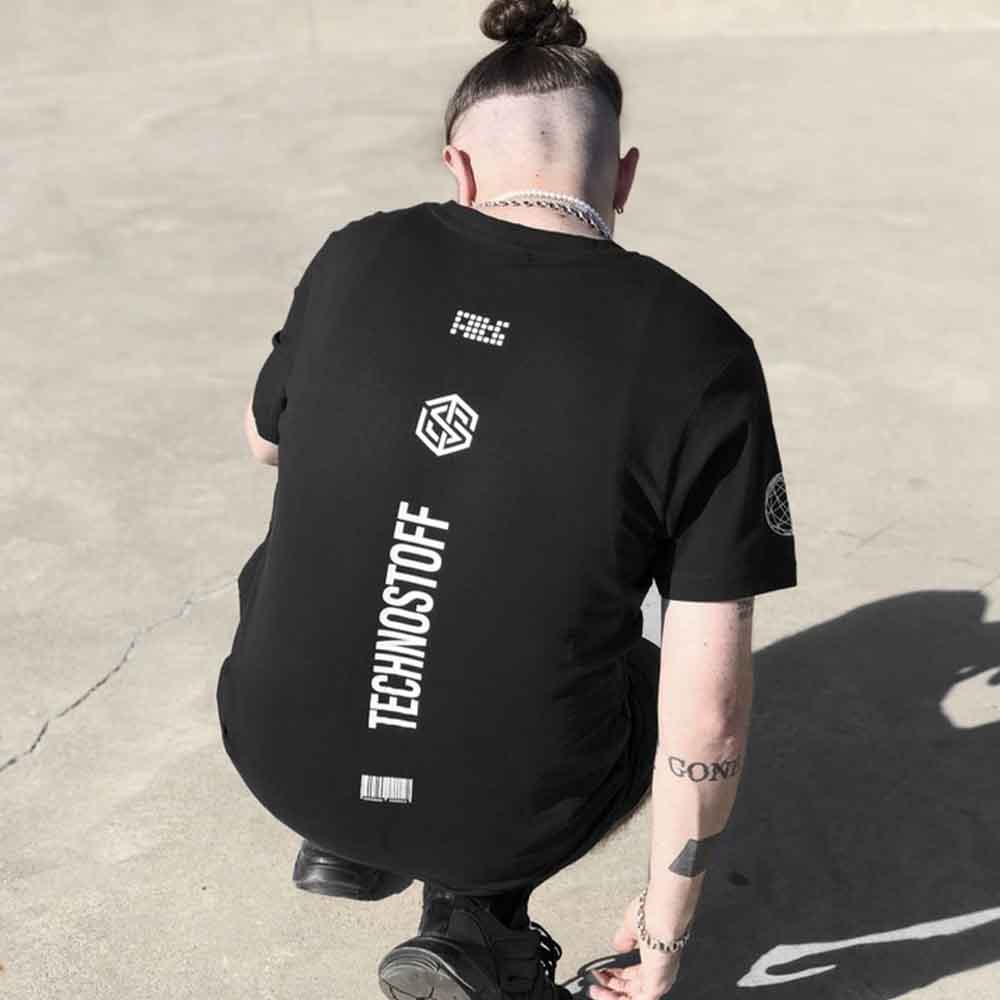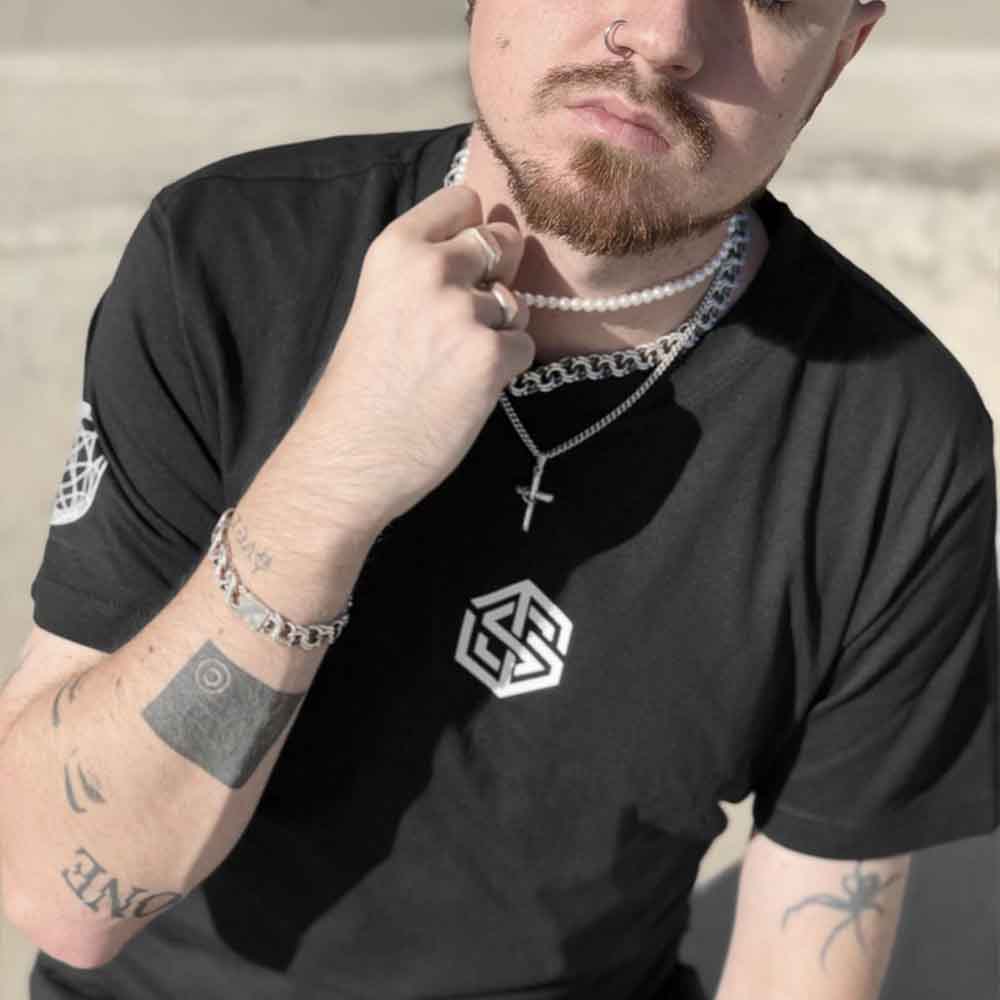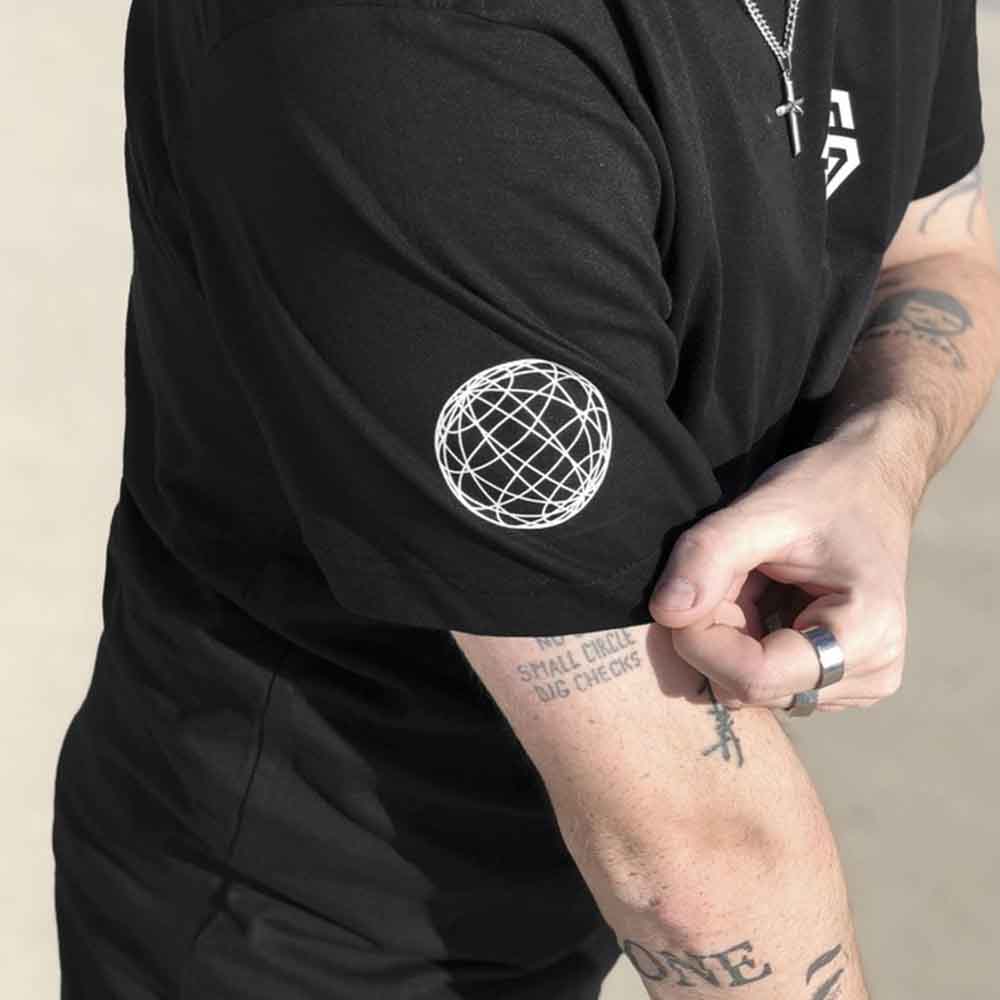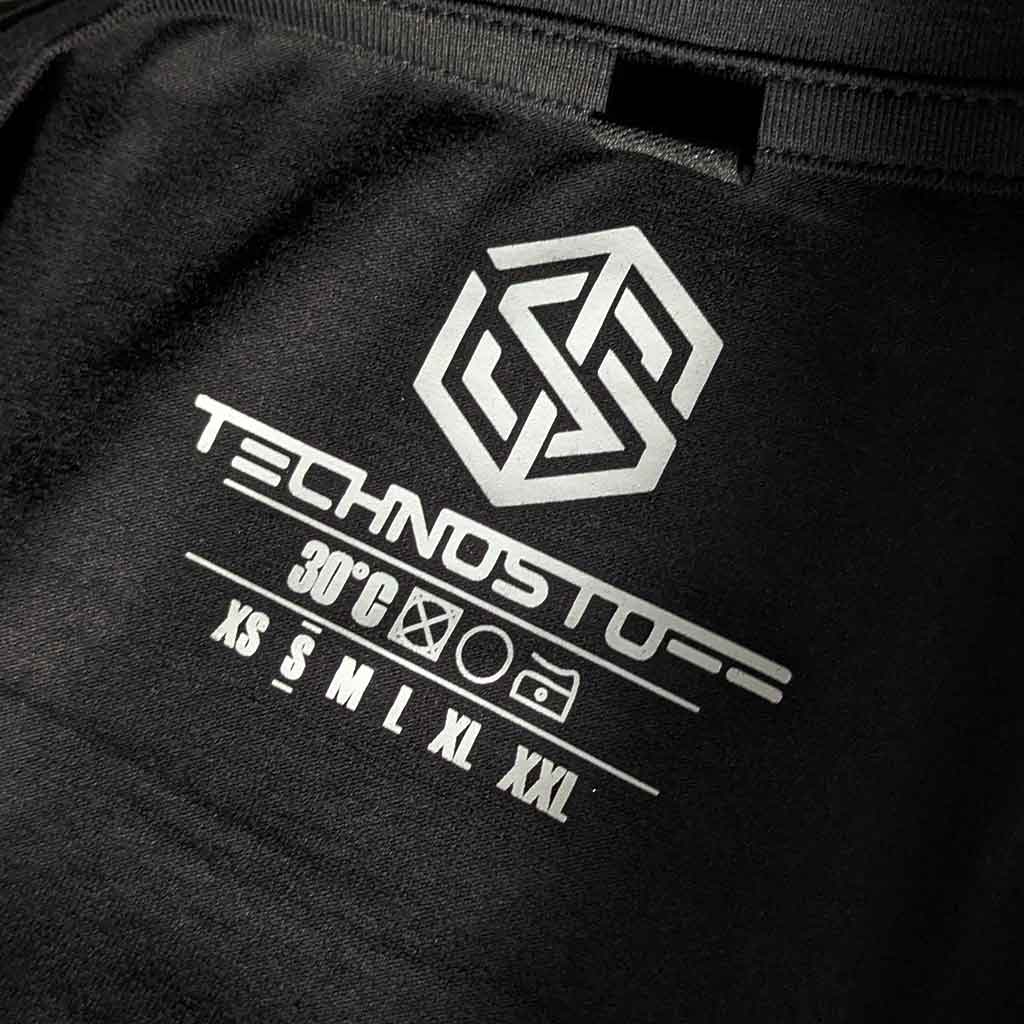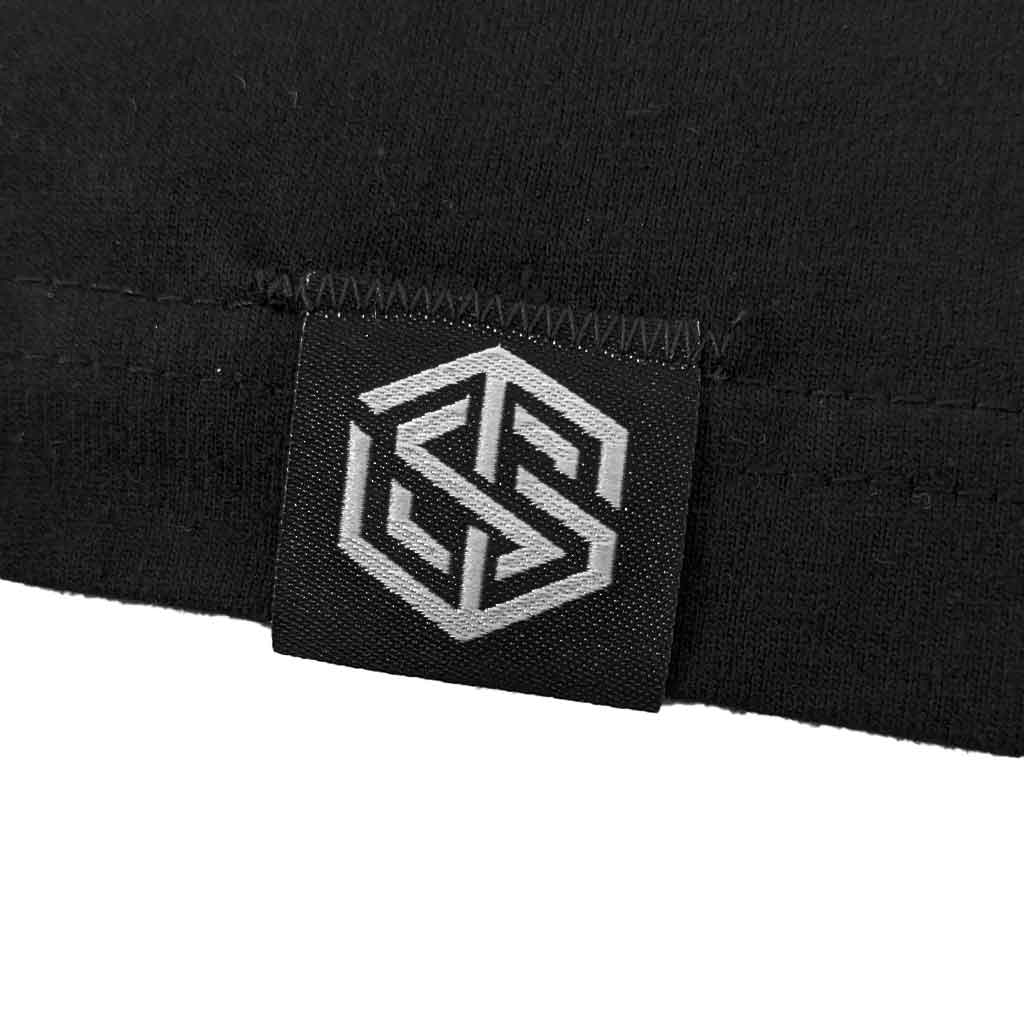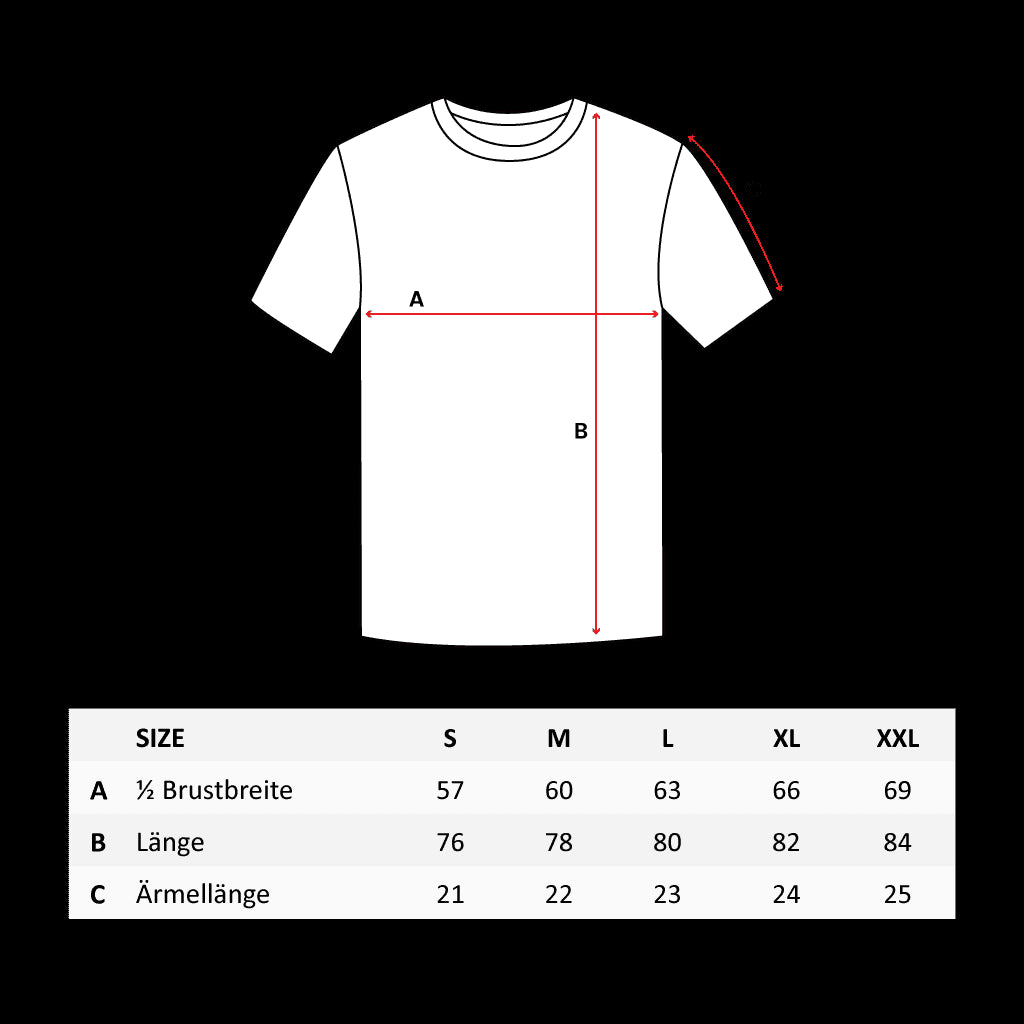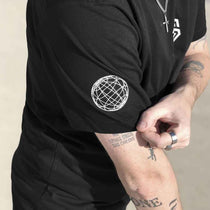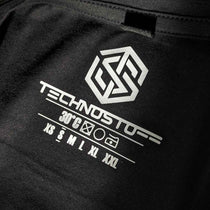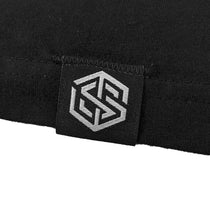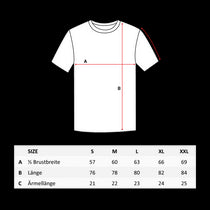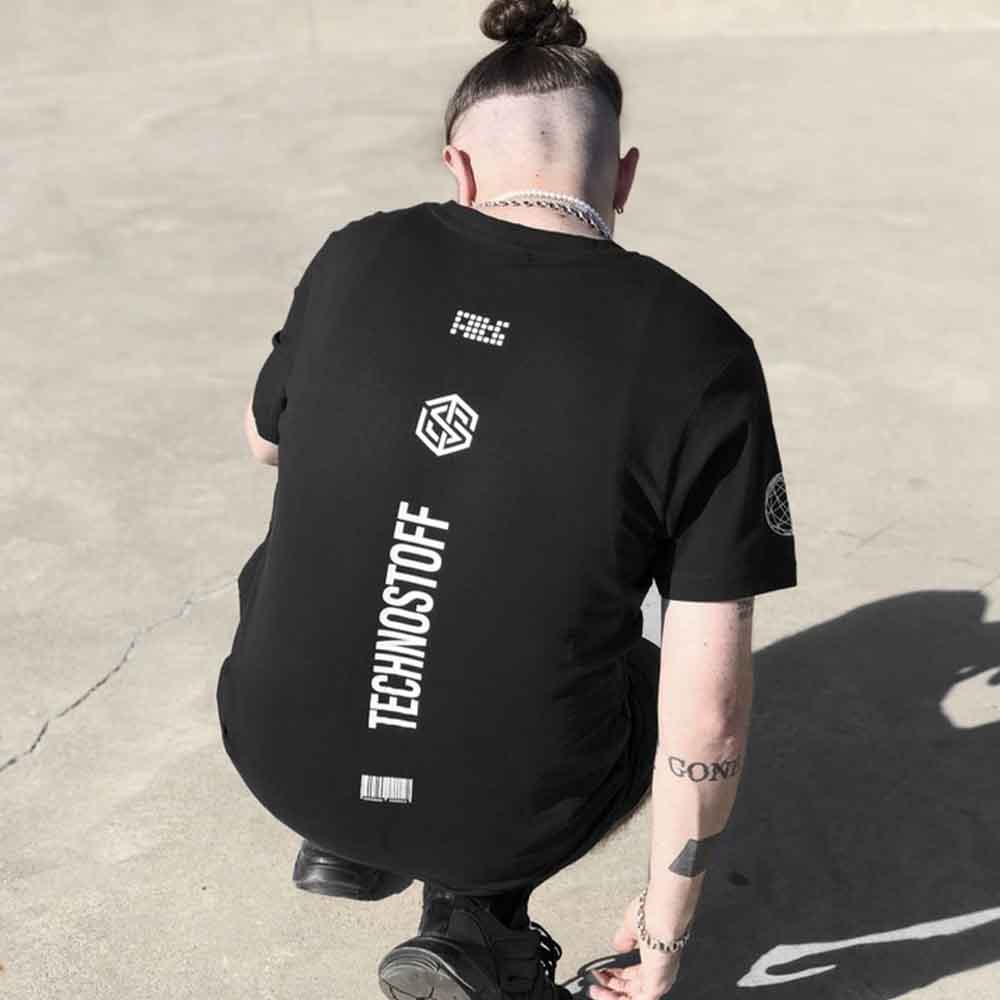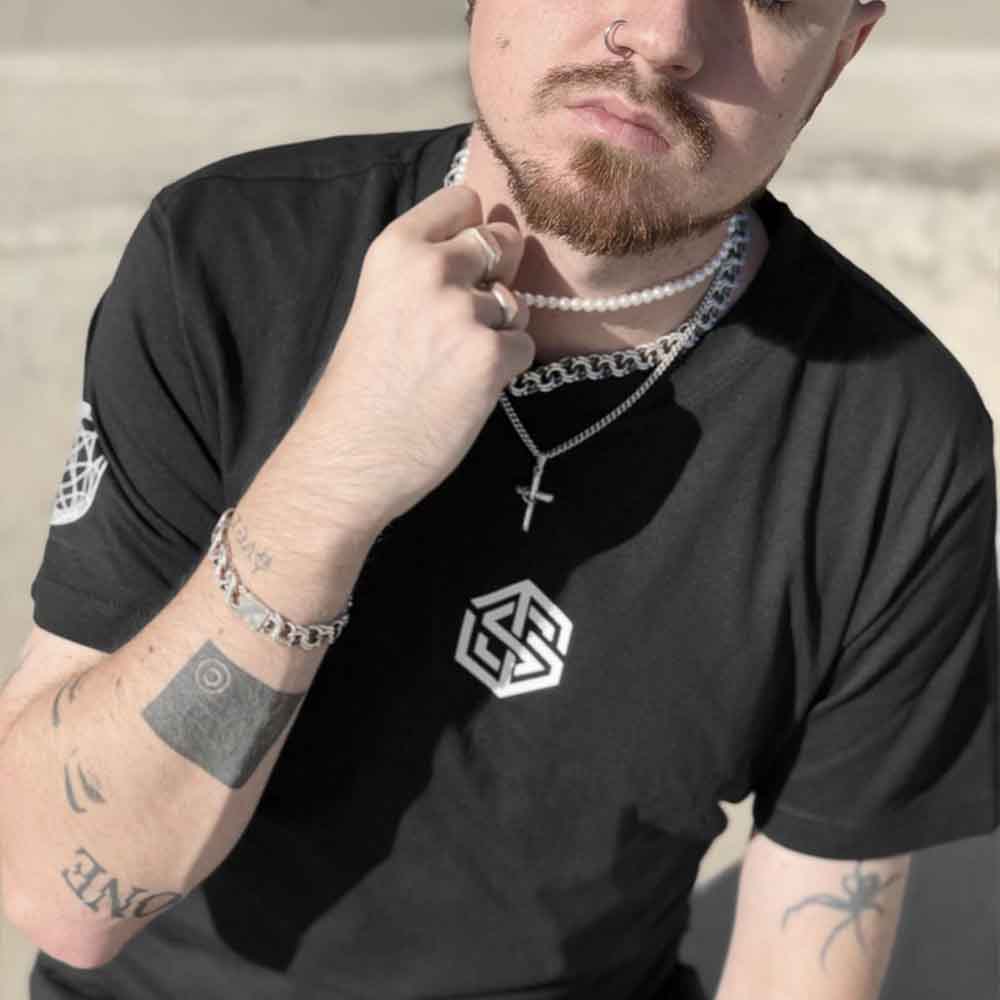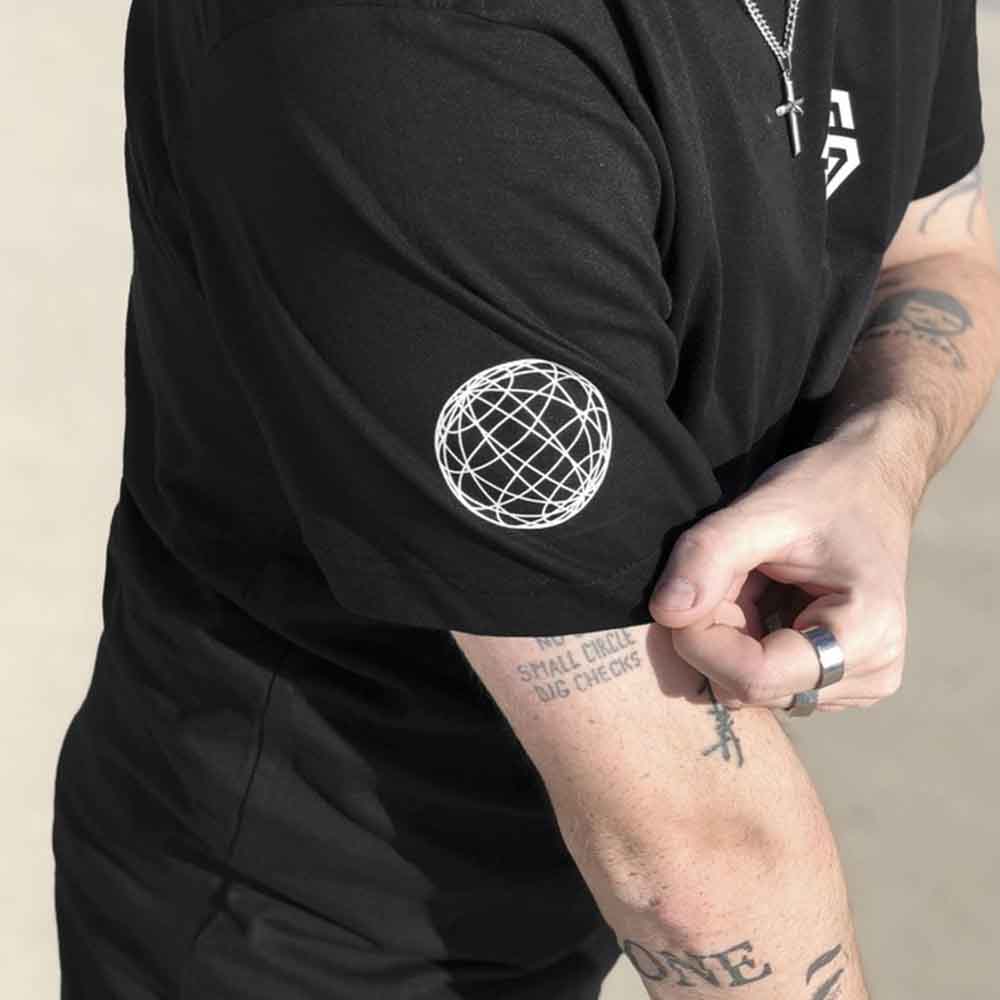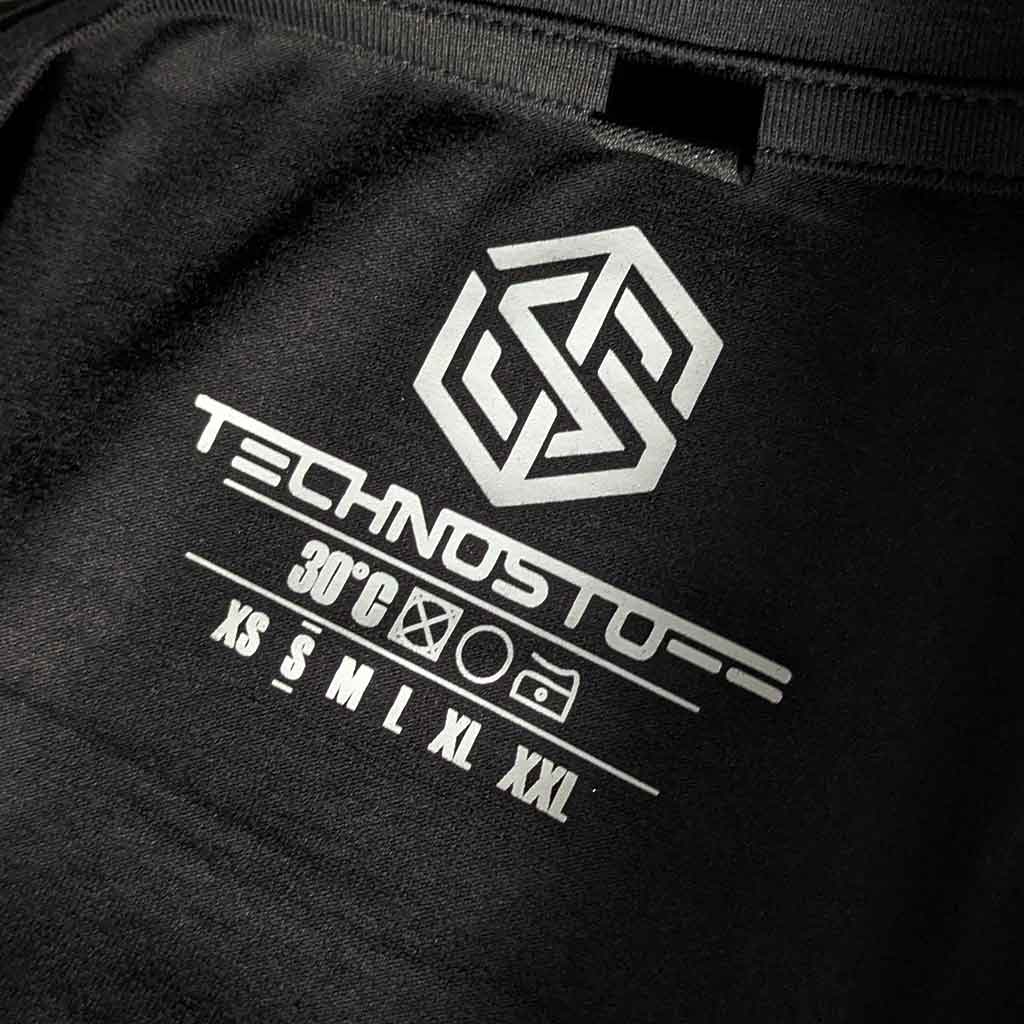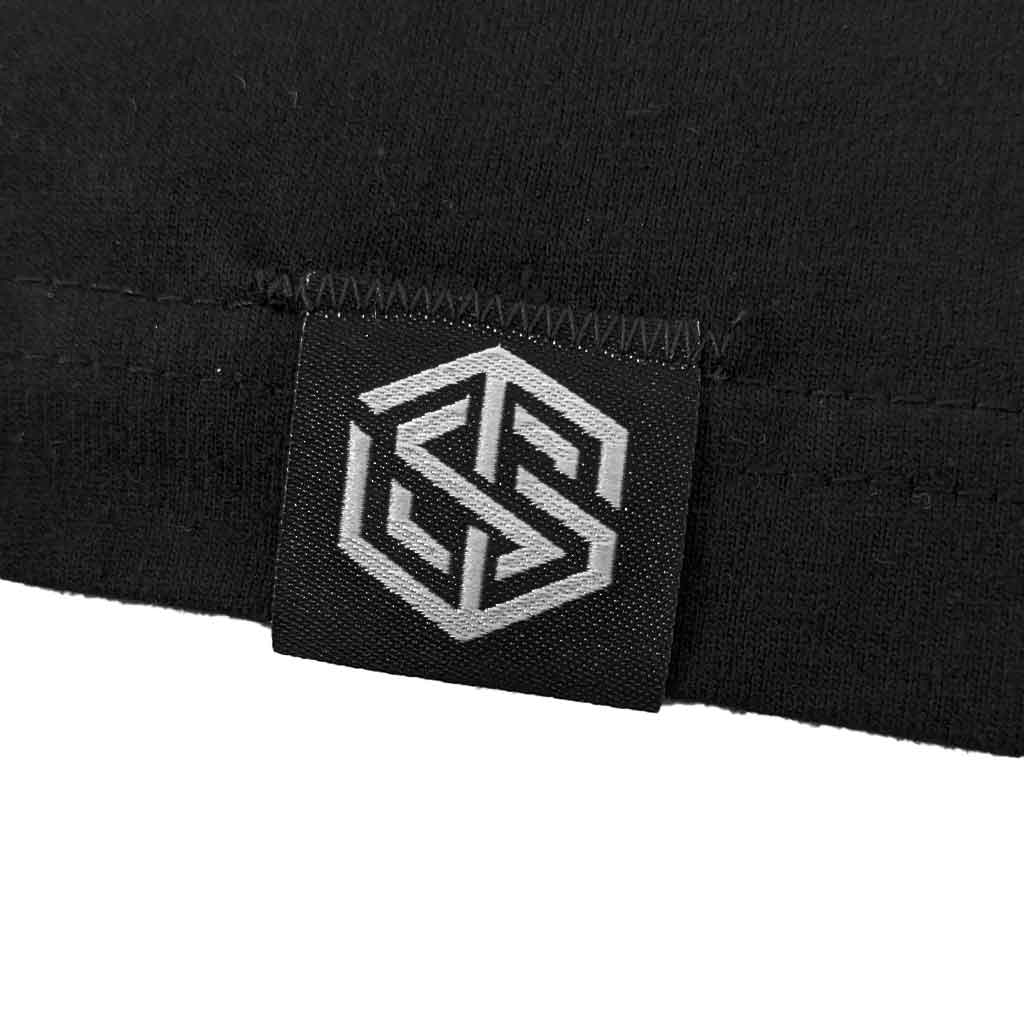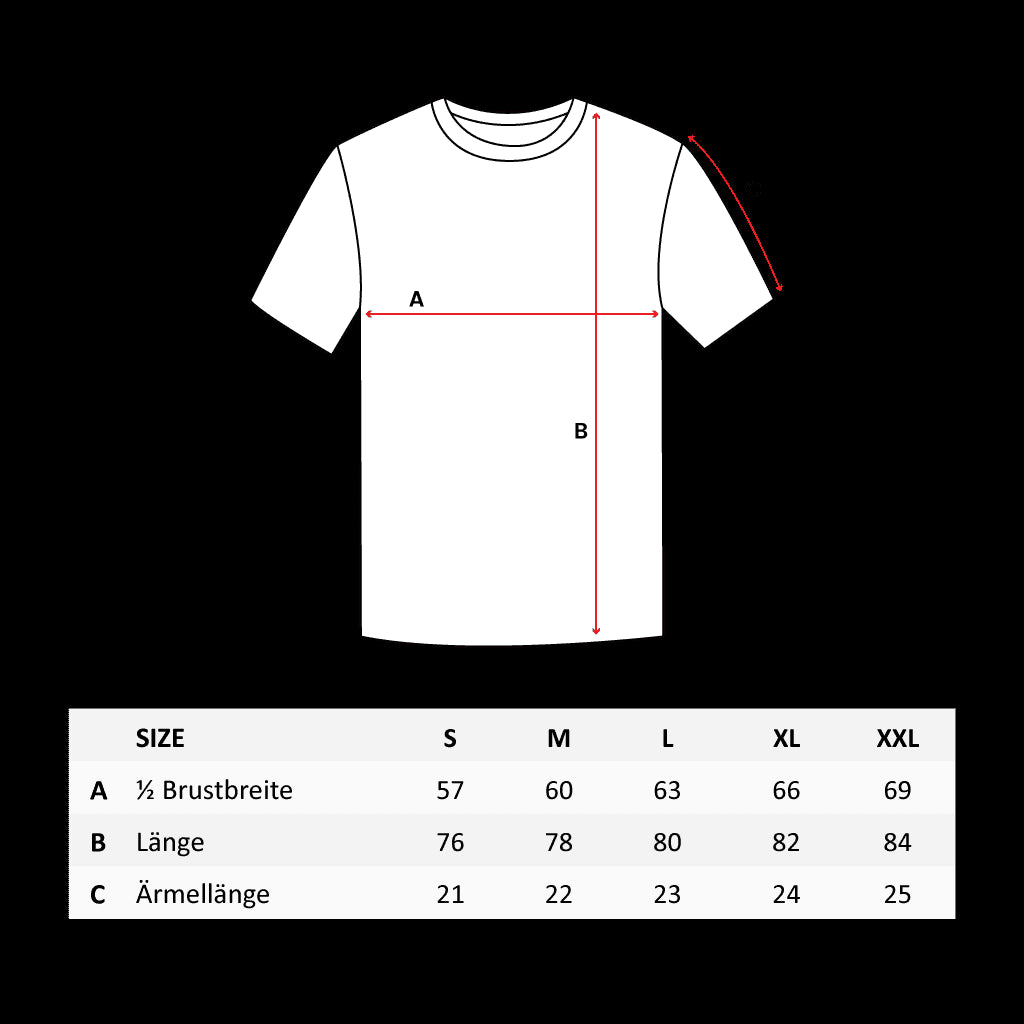 Hot
New
Pre-order
Out stock
Stripe T-Shirt (oversized, unisex, black)
PRODUCT INFORMATION
Care instructions for textiles
PRODUCT INFORMATION
Oversized cut

The stripe t-shirt from the Summer Globe Drop in an oversized cut for women, men and all other genders. The fashionable, central stripe on the back looks timeless, minimalist and is very subtle yet distinctive.
In keeping with the Globe collection, you will find the globe on the right sleeve of this piece.
valuable 240g/m² fabric thickness for a comfortable fit
100% cotton - single jersey, breathable
crew neck
no annoying neck label
sewn-on technical fabric label
"Globe" print on the sleeve
100% hand-printed in-house
Care instructions for textiles
[Icon: theme-074] please only on left ironing at the lowest level
[Icon: theme-072] wash to 30 ° with mild detergent
We recommend a gentle cycle. Please do not dry in the dryer and always turn on the left before washing.
In addition, fabric softeners should not be used.
Carbon neutral shipping on all orders
We fund innovations in...
Powered by Shopify Planet
Passende Produkte