Technostoff Crew Premium Hoodie (black, women and unisex)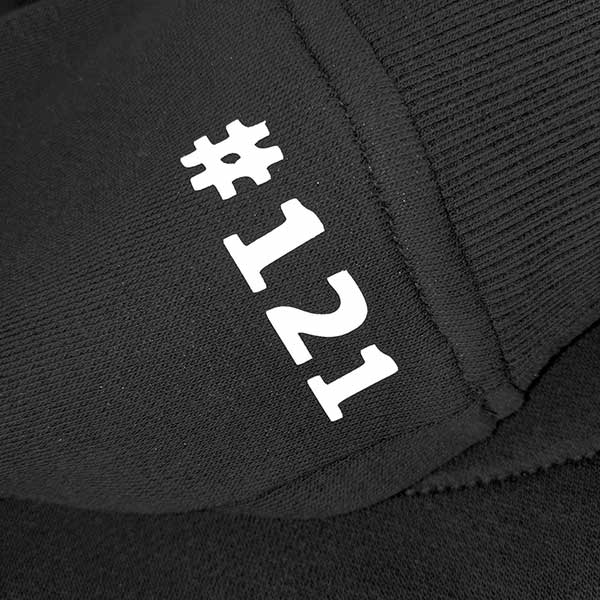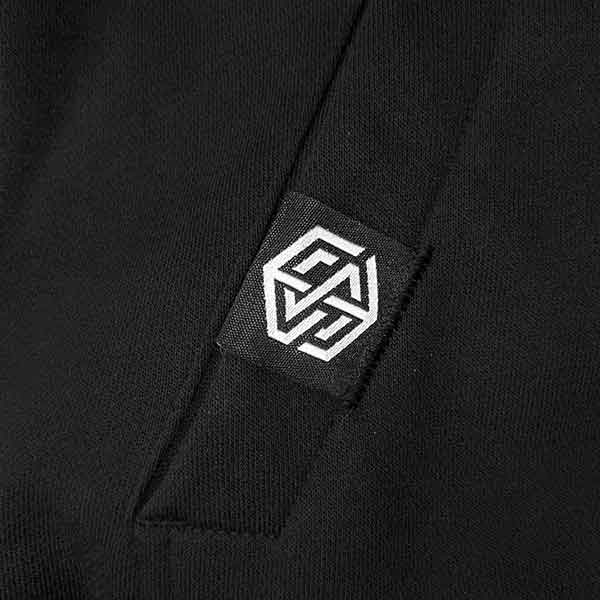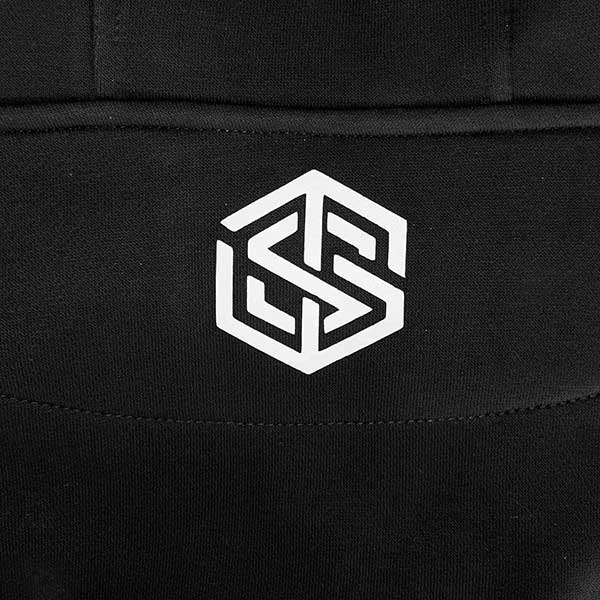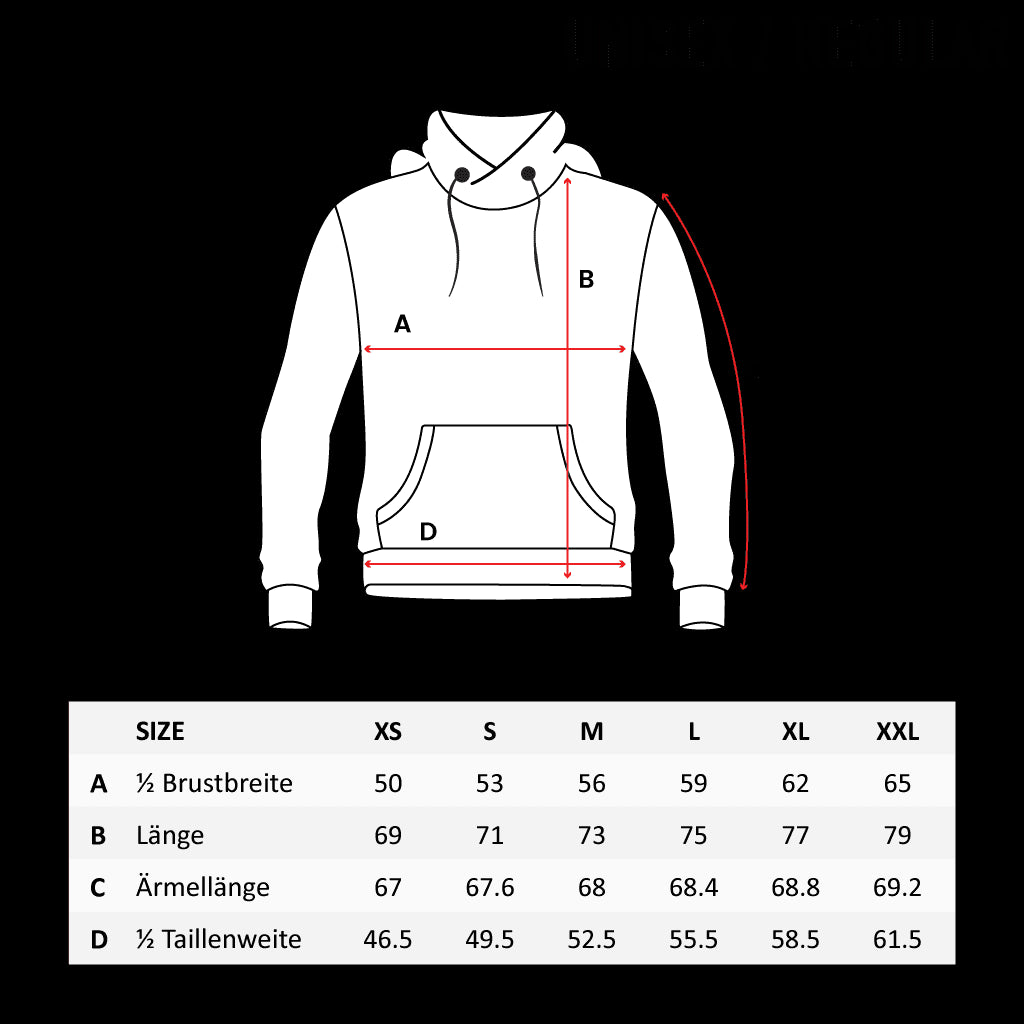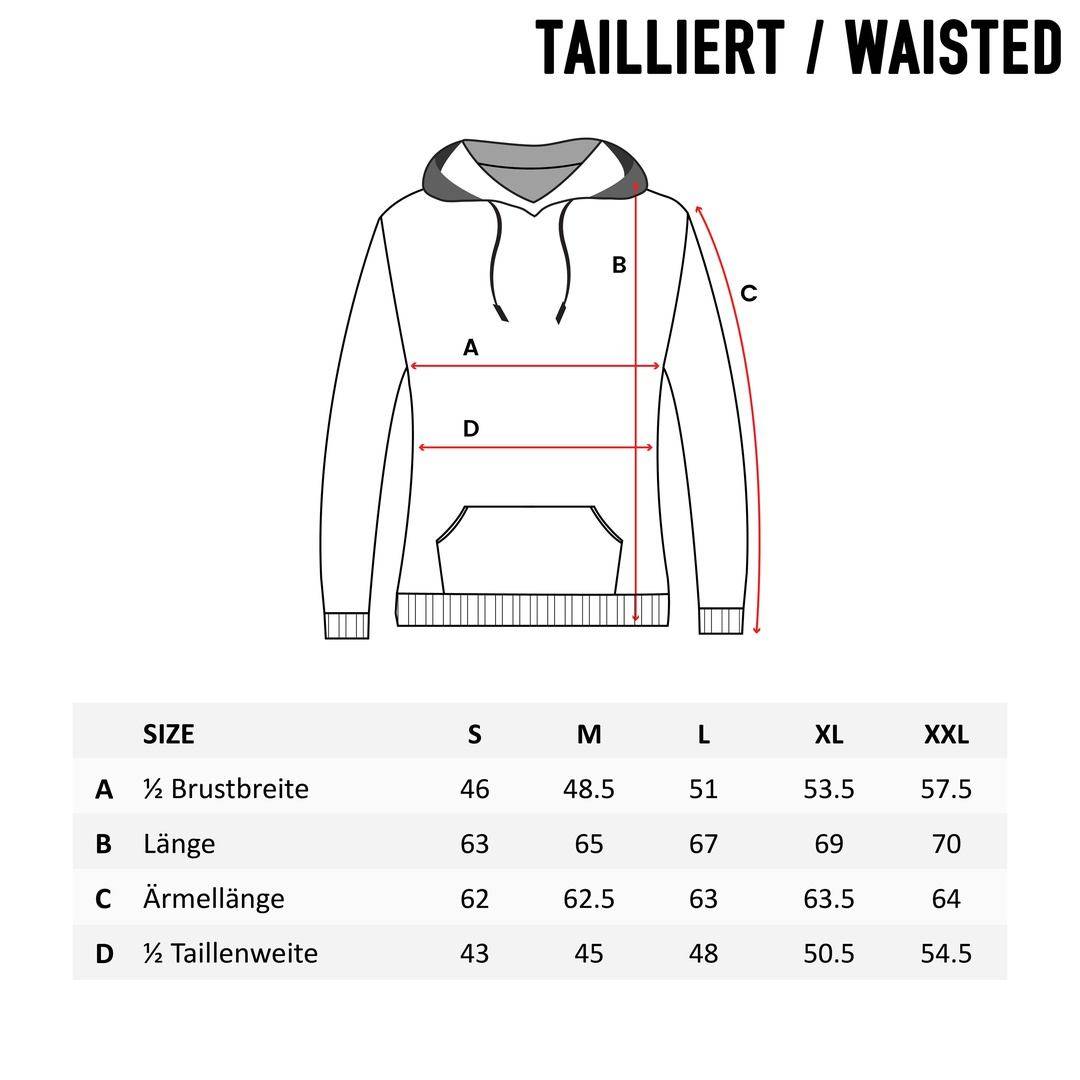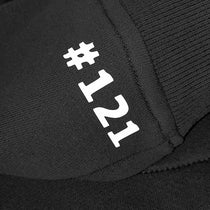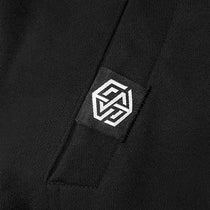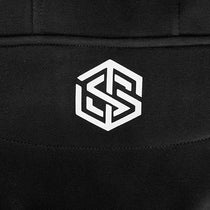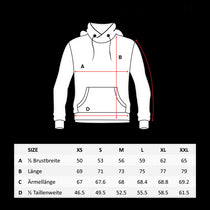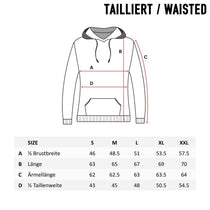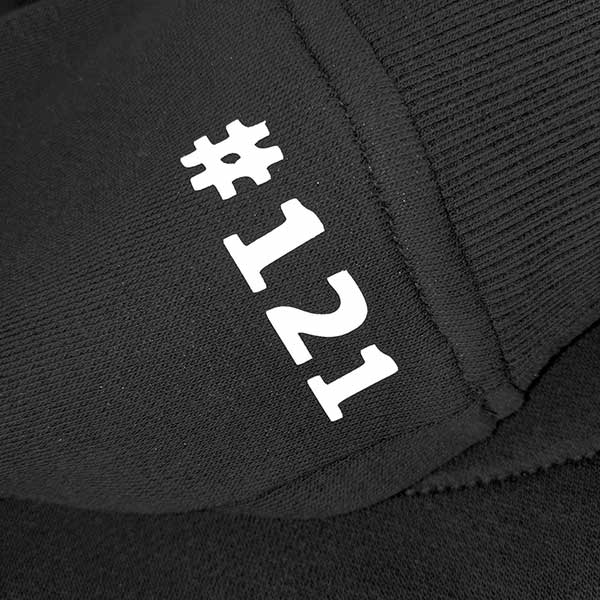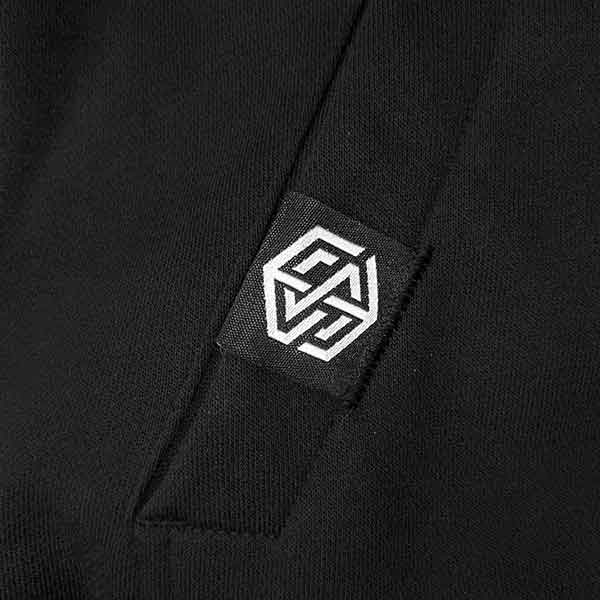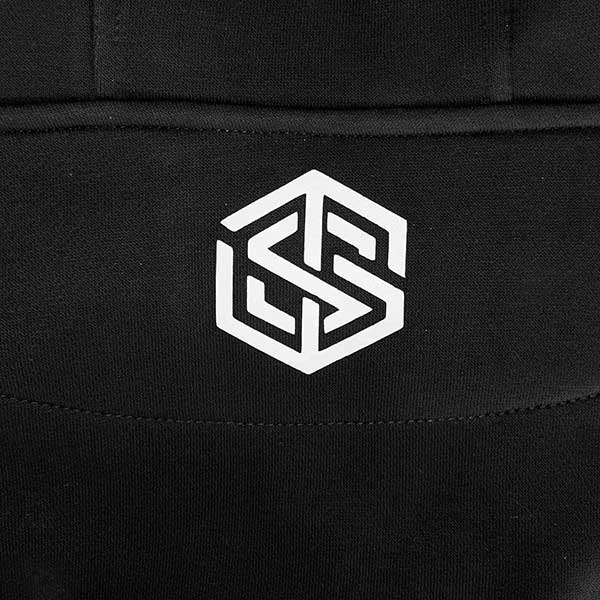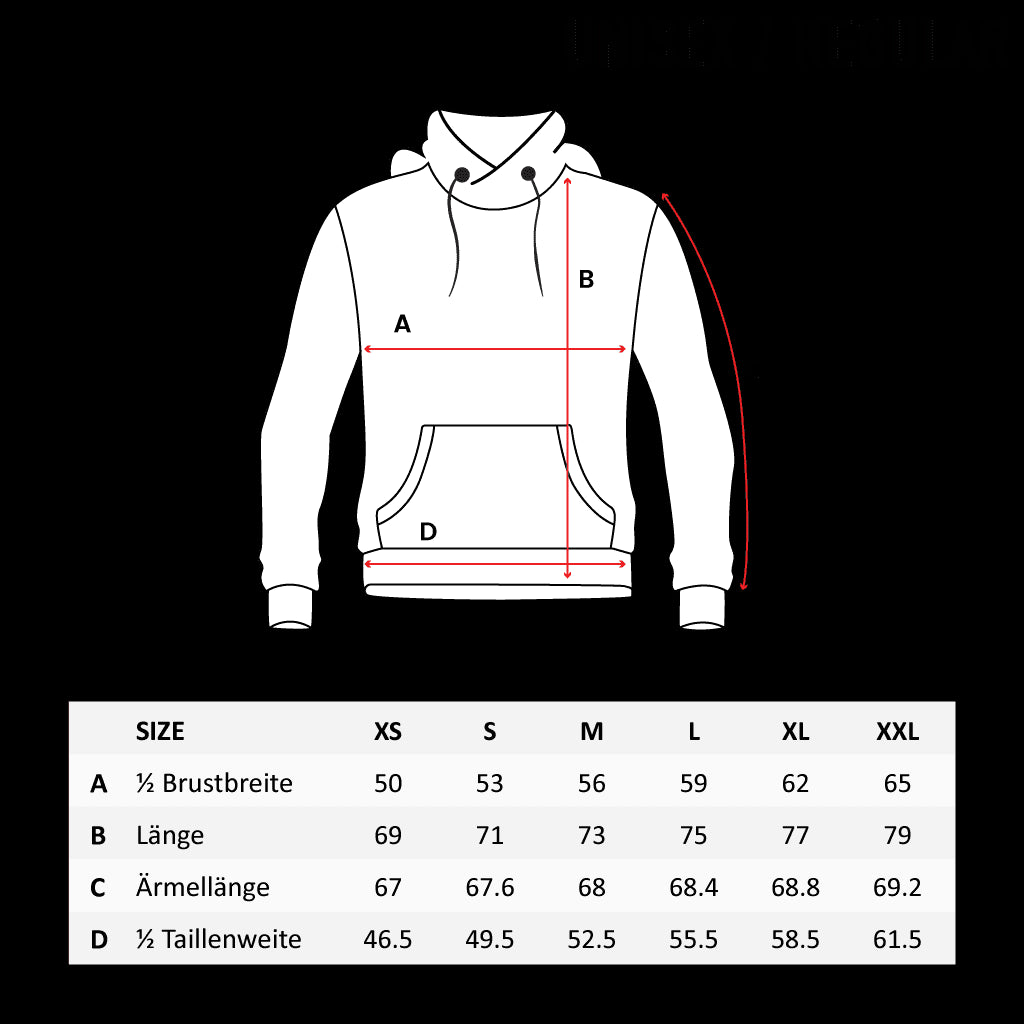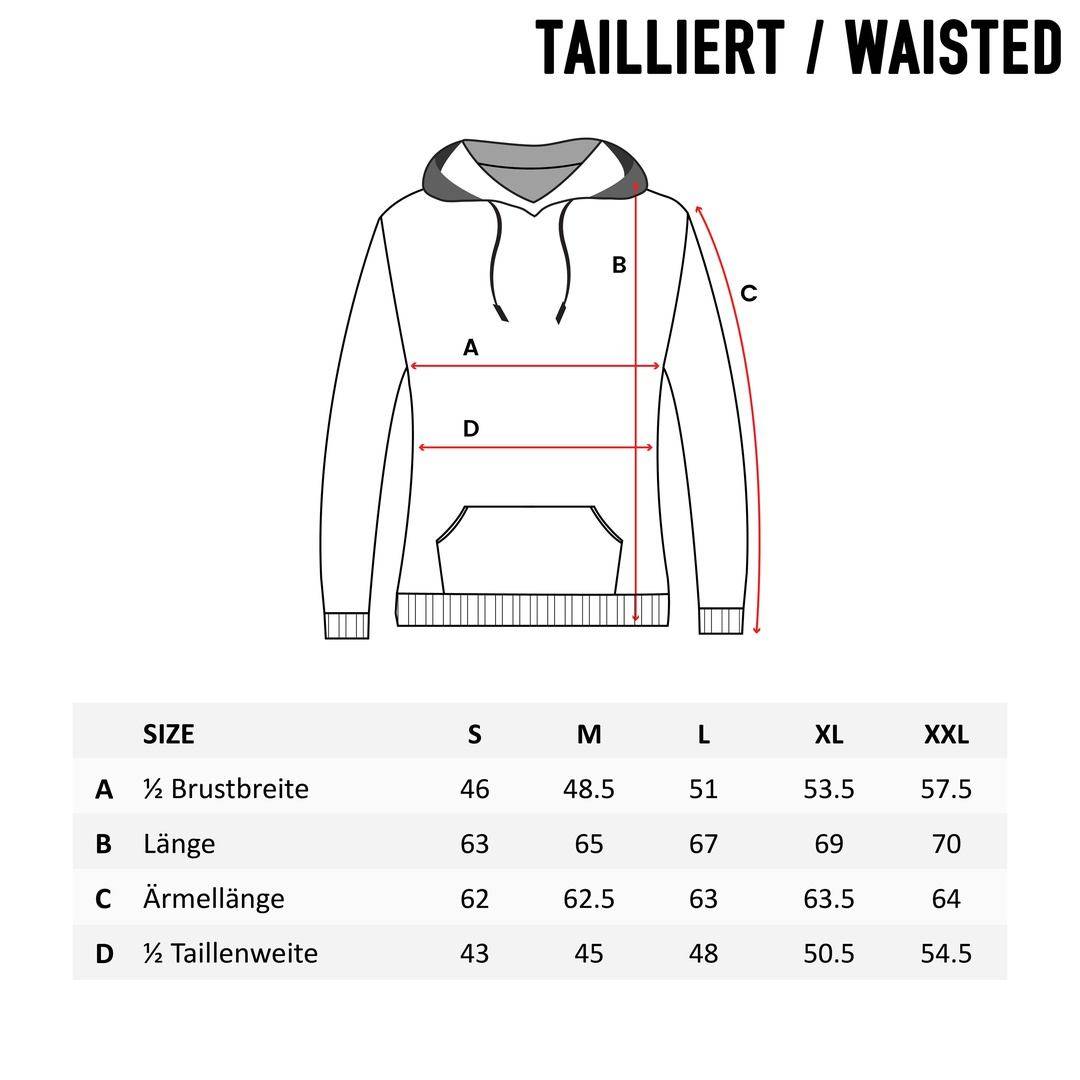 Hot
New
Pre-order
Out stock
Technostoff Crew Premium Hoodie (black, women and unisex)
waisted (female) - XS
Fitted (female) - S
Fitted (female) - M
Fitted (female) - L
unisex - XS
Unisex-S
Unisex-M
Unisex-L
unisex - XL
unisex - XXL
PRODUCT INFORMATION
Care instructions for textiles
PRODUCT INFORMATION
Plain, simple, black. Our techno fabric logo hoodie for raver girls & boys on the after-hours, on the street or in clubs & festivals.
All our Techno Hoodie models have consecutive numbering on the sleeves and are handmade. So every hoodie is unique.
Black premium hoodie for women or men
Techno fabric logo print on the front
Tech fabric label on front pouch pocket
Techno fabric flex print on the back under the hood
No annoying neck label
65% cotton, 35% polyester
300gsm
Care instructions for textiles
[Icon: theme-074] please only on left ironing at the lowest level
[Icon: theme-072] wash to 30 ° with mild detergent
We recommend a gentle cycle. Please do not dry in the dryer and always turn on the left before washing.
In addition, fabric softeners should not be used.
Carbon neutral shipping on all orders
We fund innovations in...
Powered by Shopify Planet
Passende Produkte