Techno Hoodie Special - #5
Posted by TECHNOSTOFF CREW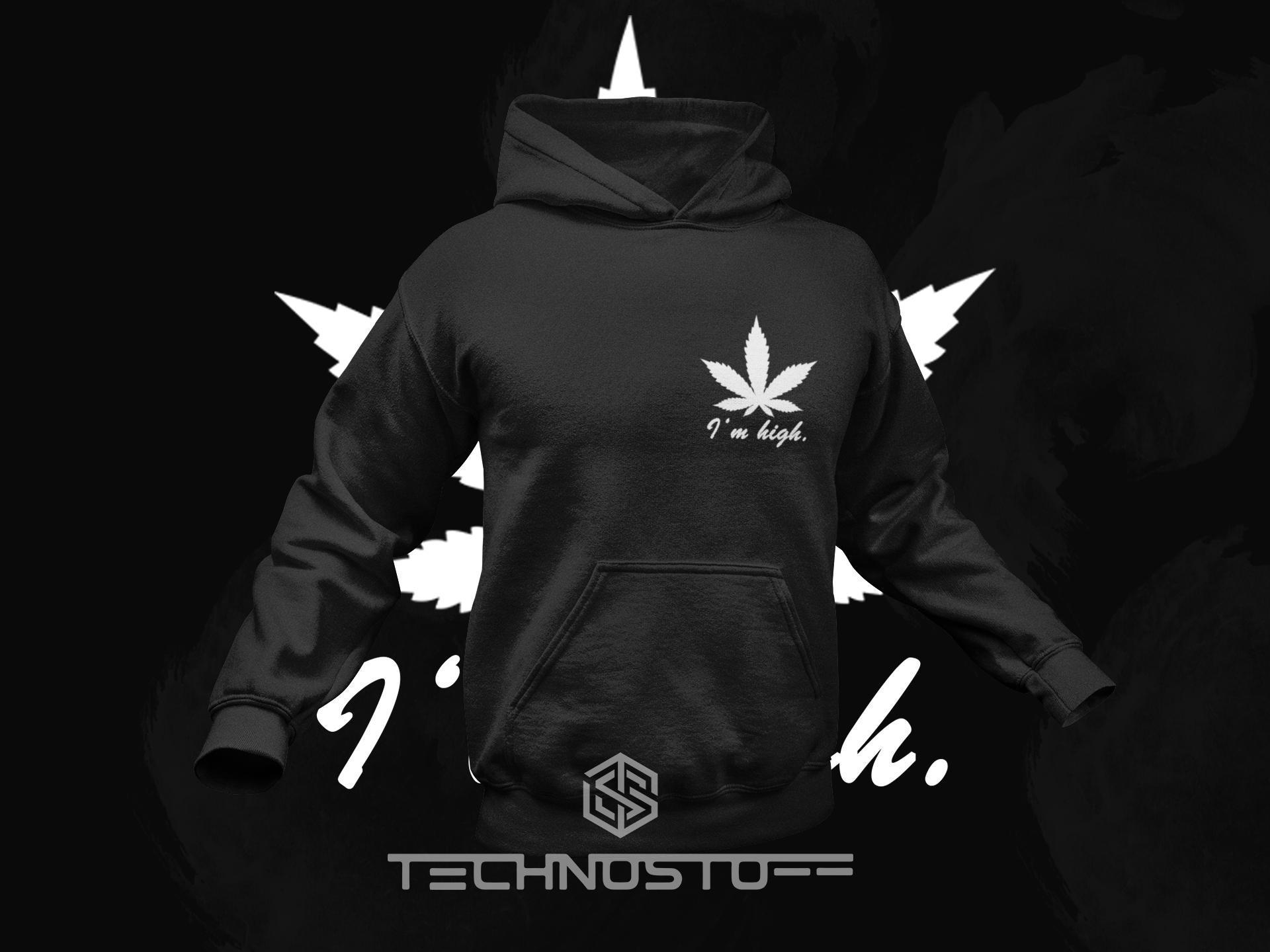 Our autumn special: 14 days, 14 hoodies
you need a new one Techno hoodie for cold days or maybe just to chill for bed? You want quality, a comfortable fit and a message to the outside world? Then you will definitely get yours after 14 days at the latest dream hoodie have found!
Hoodie #5 is a tribute to all you stoners out there.
You need a hoodie for the chilled autumn evenings, the nightly walk with your jib or just to finally own a really cool hoodie that shows everyone what you stand for and what you love? Then we finally have our I'm high premium hoodie for you today.
By the way, we have a matching Always High T-shirt in the shop for you. Also available as a crop top for women :)
All hoodies until 11/21/18 a whole 15% cheaper with the code HOODIESPECIAL - simply enter at checkout or click on the link. 💶
With 300g/m², our hoodies are not only of high quality, but also pleasantly warm and perfect for colder days and nights. 🙏🏼
Collection 2019
Sale 70% Off
Third slide