Techno Hoodie Special - #6
Posted by TECHNOSTOFF CREW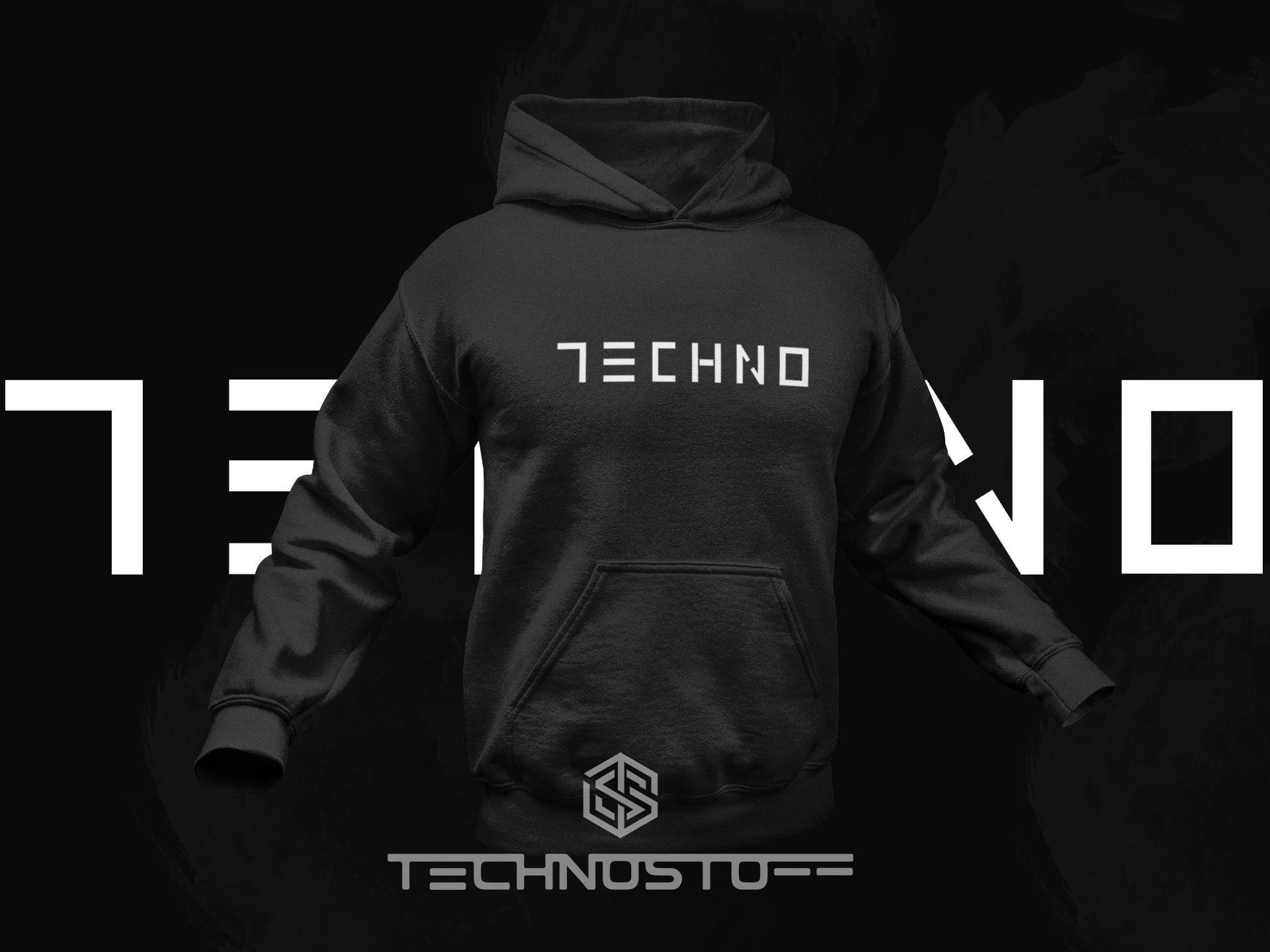 Our autumn special: 14 days, 14 hoodies
Today is day 6 and therefore hoodie number 6 from our Techno Hoody Special. We'll deliver one of the best hoodies hanging in your closet - that's a promise. After 14 days at the latest, you too will receive yours found your dream hoodie from us .
Hoodie number #6 impresses with its minimalistic futuristic design.
Our favorite hoodie from week one - the Minimalistic Techno Hoodie . We remain true to our black-white line and present you with a conspicuous but not obtrusive design, which is already one of the top hoodies in the store.
All hoodies until 11/21/18 a whole 15% cheaper with the code HOODIESPECIAL - simply enter at checkout or click on the link. 💶
300g/m² not only stands for a thick fabric, but for super quality, a comfortable fit and warmth on cold days. 🙏🏼
Collection 2019
Sale 70% Off
Third slide